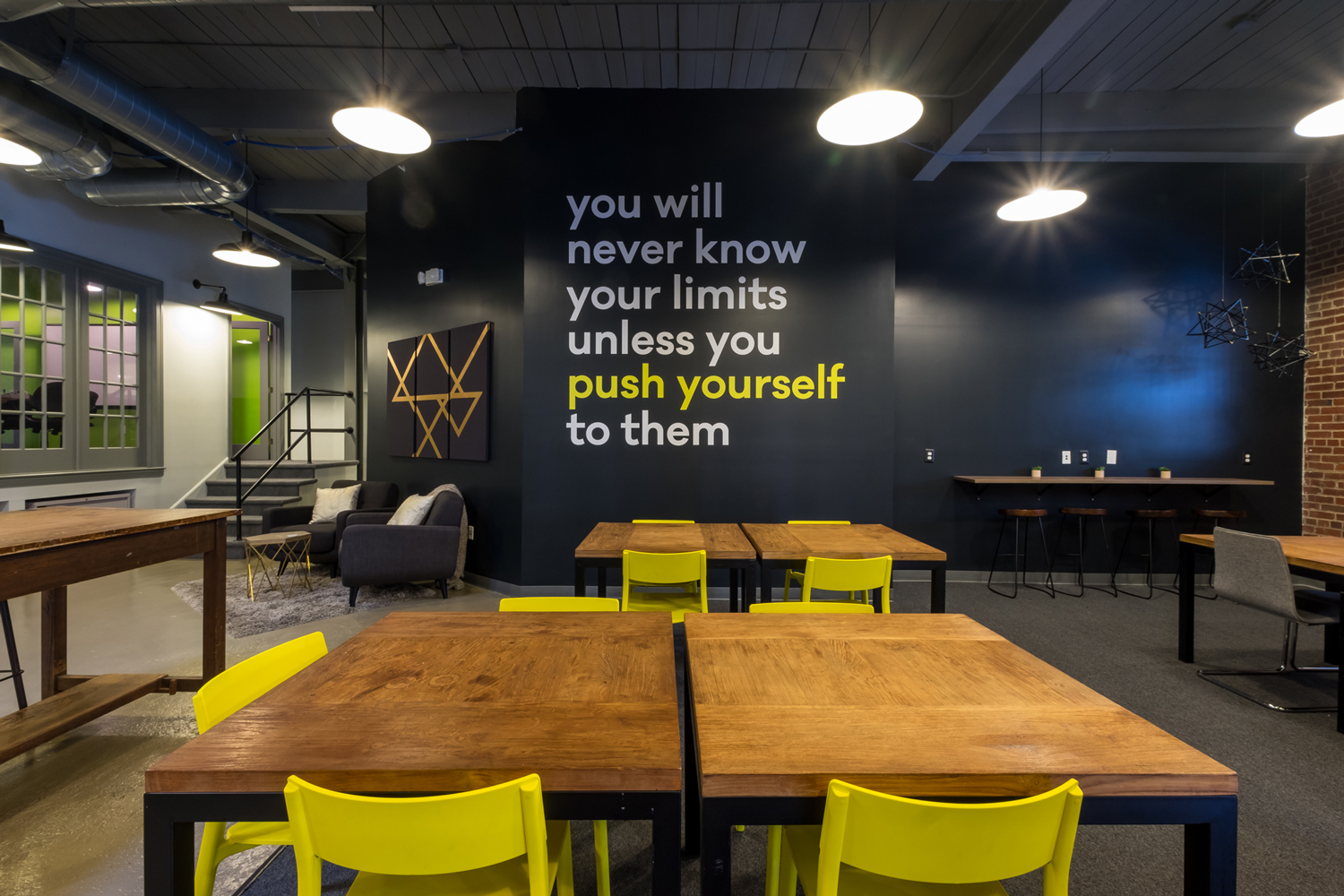 We are
hygge

.

Our name is hard but our space is easy. Coworking in Charlotte, NC.
We can't force community, but we can create all the right coworking conditions and that starts with you. Scroll down to learn more about the awesome things happening at Hygge Coworking and our monthly memberships.
*Note: This isn't a dating service. We're just weird.
*Photos by Zan Maddox of Social Design House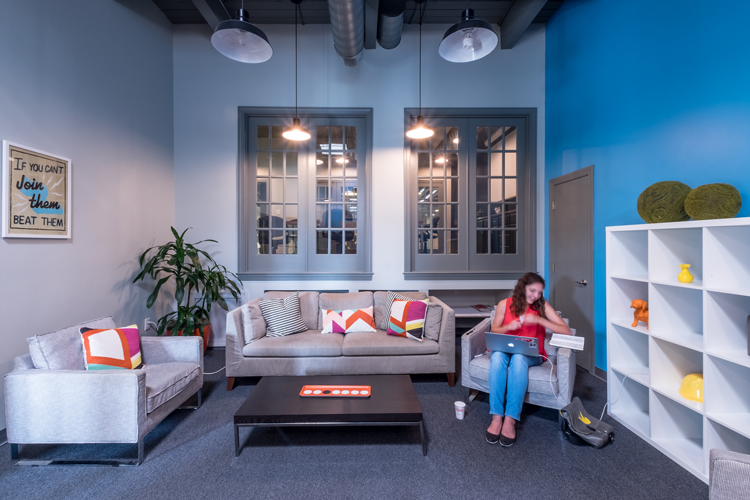 $124/month Flex Membership
Friends With Benefits
If your 2-year T-mobile contract was a big deal, this is the membership level for you. Very low commitment. All coworking. 24/7 access. No more always having to use Wi-Fi from the coffee shop. Just come in, grab a table or couch and let's get busy.
*Includes access to all 3 locations
$250/month Dedicated Desk
Going Steady
With this level you get a workspace to call your own! Bring in all your weird desk toys. Yes, this is your workspace. So go ahead and bring your taxidermy pheasant, your novelty coffee mug and any other whacky things you want to bring in to make it feel like home. They're cool with us. Come plug in and get to work.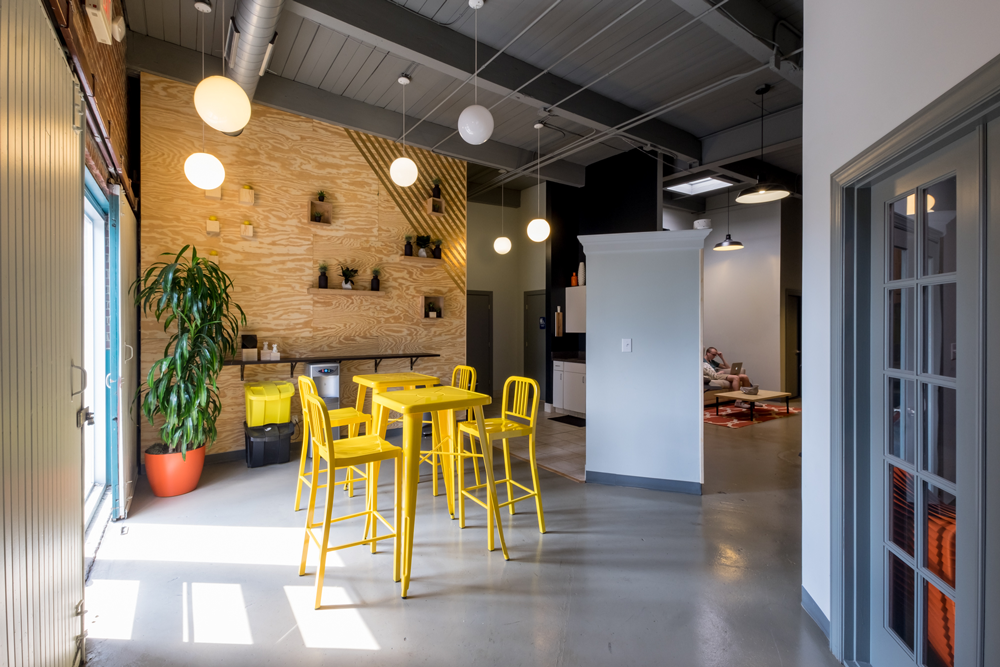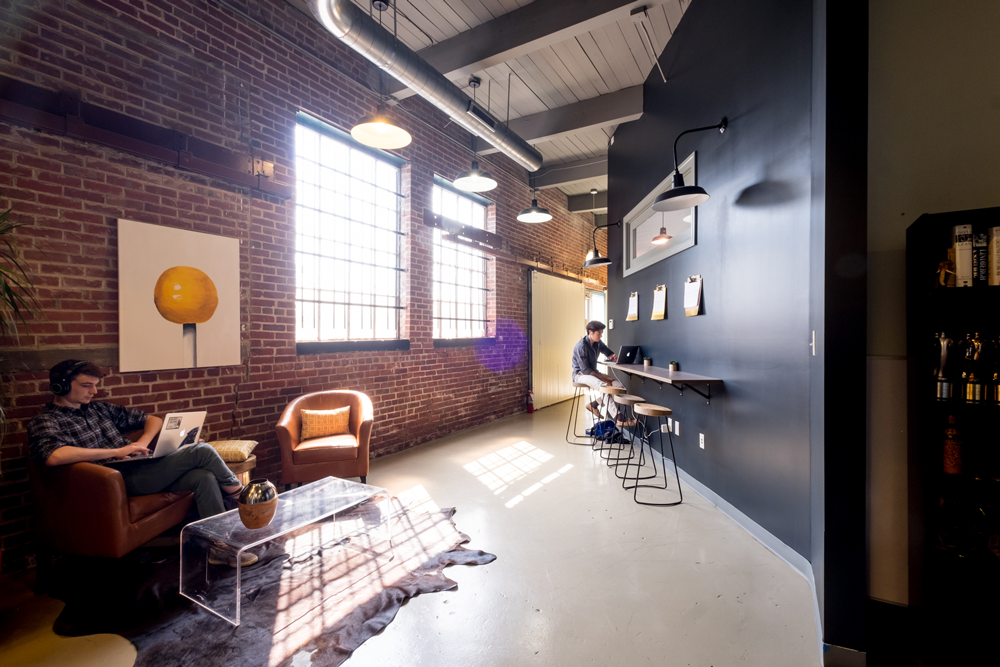 Starting at $699/month Dedicated Office
Ride-or-Die
If you're ready to settle down, believe in the ideals promoted in Katherine Heigl movies and are tired of knocking boots all over town, this is the right level membership for you. You get it all—a private office for you and the team. Plant some roots with us.
Yes, we have

wi-fi

.

coffee

.

meeting space

.

a printer

.
Wi-fi? Of course. Coffee? Can't live without it. We drink Pure Intentions, Enderly Coffee & Hex Coffee all day. Meeting Space? Absolutely. Every once in a while you need to close a door and get shit done. Printer? Turns out people still print a lot. We have one. Other than that you have access to all the members through and join Slack channel and SMPL Coworking Software.
Want to get a sense of the community at Hygge Coworking without having to swing by the actual space?
Follow our shenanigans on social media. You're guaranteed to see a healthy amount of people, coffee and Hans the Hygge dinosaur.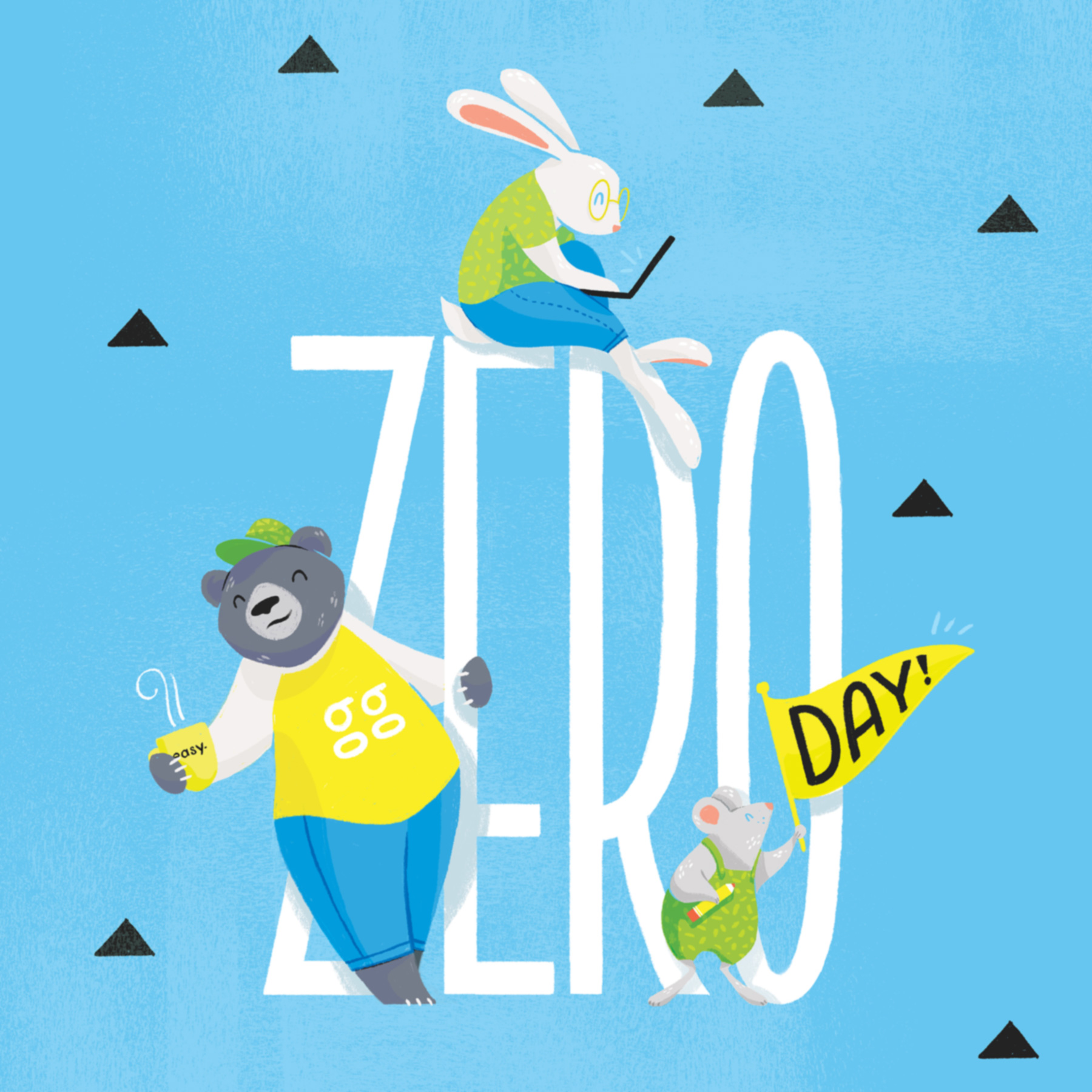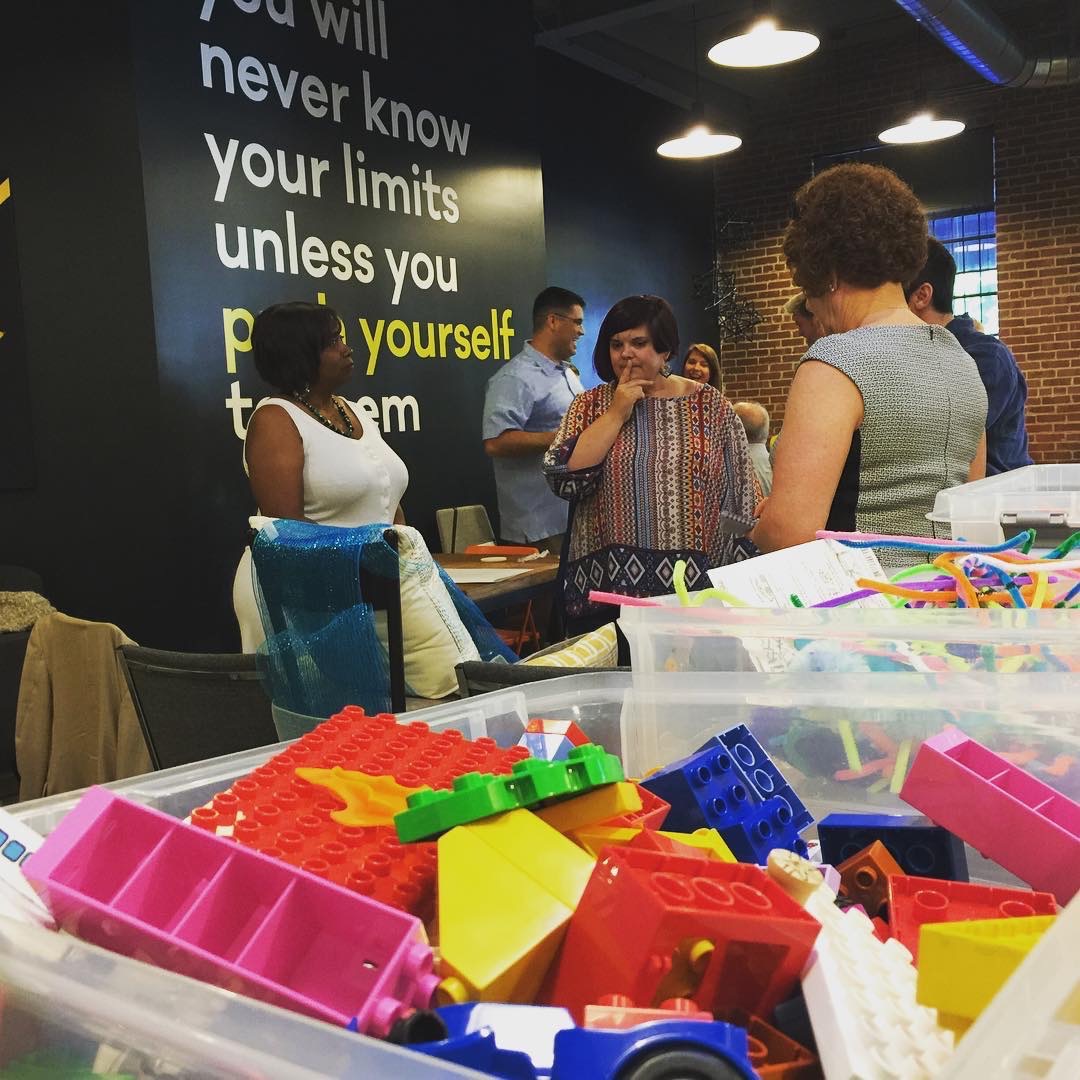 We're always looking for ways to bring people together here at Hygge. Illuminate, QCF's Impact U, Tuesday's Together, Dine & Draw CLT and SkillPop are just a few of the awesome things that have happened here.
Are you a company or non-profit and looking for a place to host your next board meeting, workshop or training? Learn more about using our meeting space here.
Hit the button below and fill out the form on the next page.