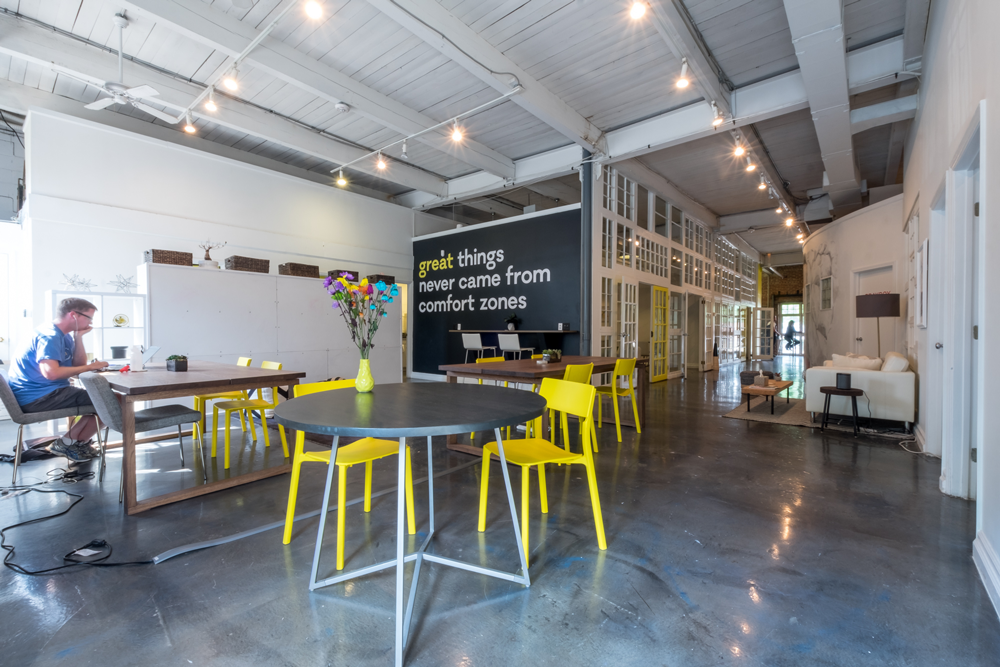 Hygge – pronounced hoo-ga, is a danish word that means a mental state of well-being. We made a conscious effort to create an atmosphere that would make everyone feel welcome and like they belong.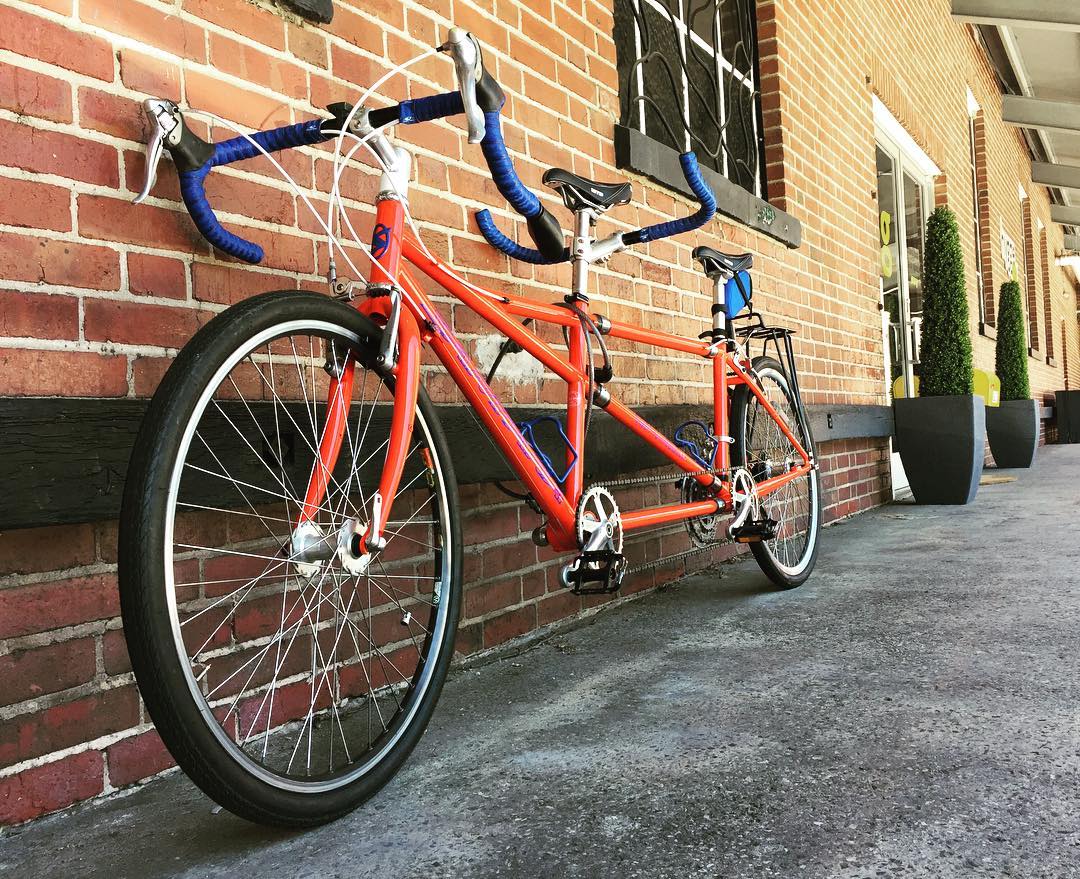 Located by the Panther's Stadium – we're a hop skip and a jump from some cool places like Rhino market, Pinkeys and walking distance from Draught.
On a nice day it's an easy walk uptown. Squeeze right around the side of the stadium and you're in Romare Bearden Park.
Life gets hectic. We know that. Don't stress about finding an open table at Starbucks. Hygge has a lot of nooks and crannies so you can change your work area to fit your mood.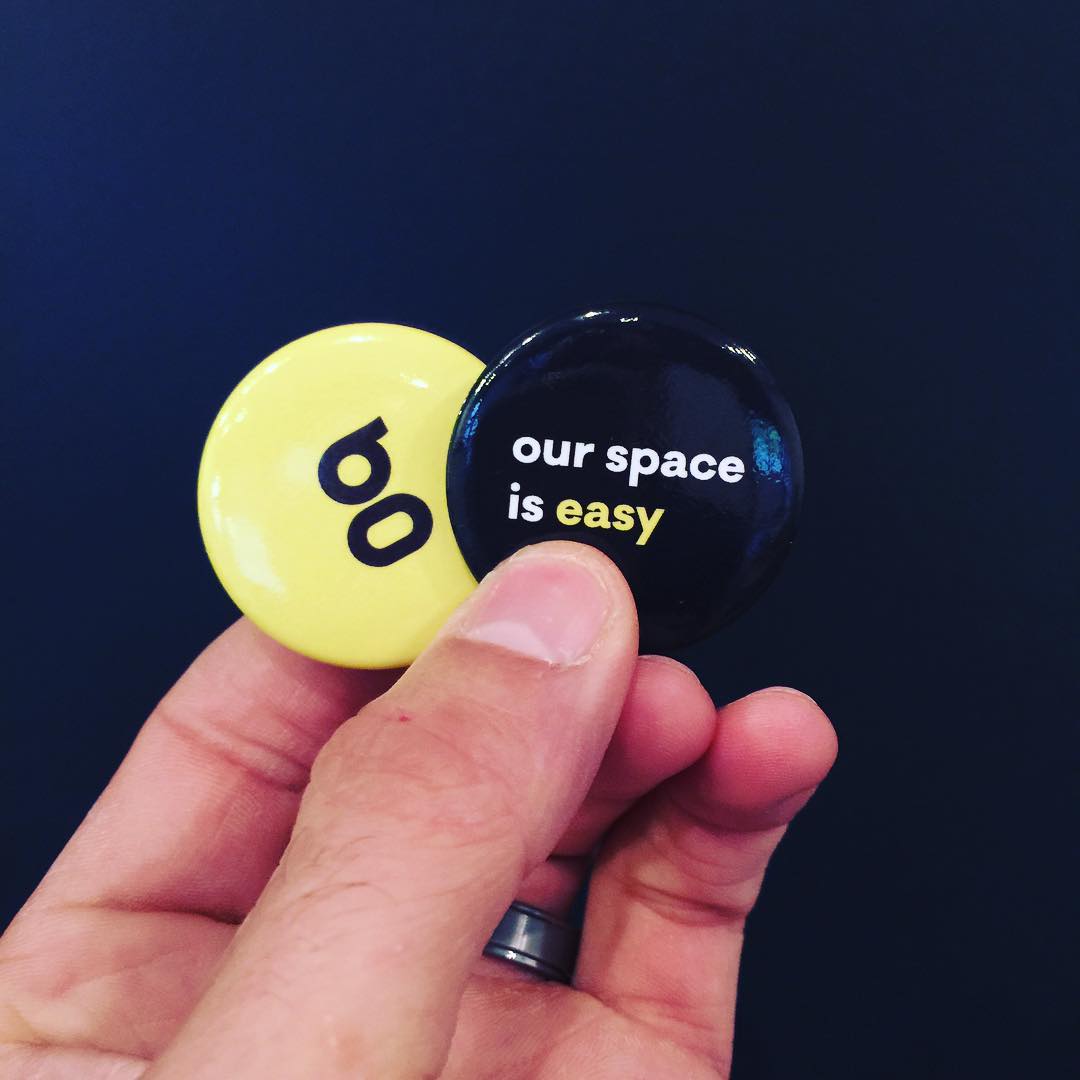 Interested in getting a sense of the community at Hygge Coworking without having to swing by the actual space?
Follow us on social media. You're guaranteed to see a healthy amount of people, coffee and Hans the Hygge dinosaur.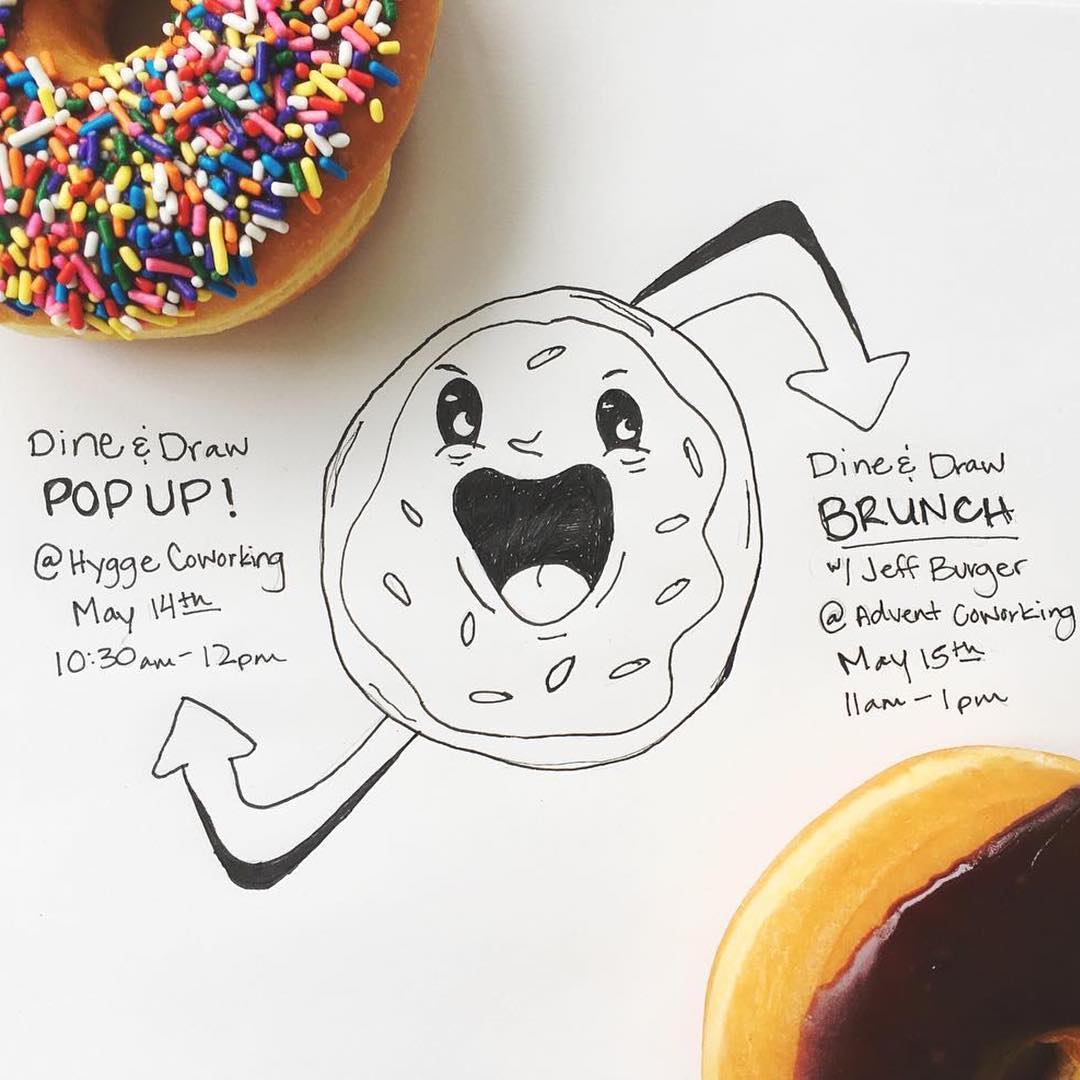 Fill out the form below and we'll be in touch asap!