That's it. We had one goal and that was create a space that was so easy to use you'll have no excuse for not creating the next best podcast. We worked with 2WAVES Media to build a studio that fit the needs of the seasoned podcaster and those just looking to give it try for the first time.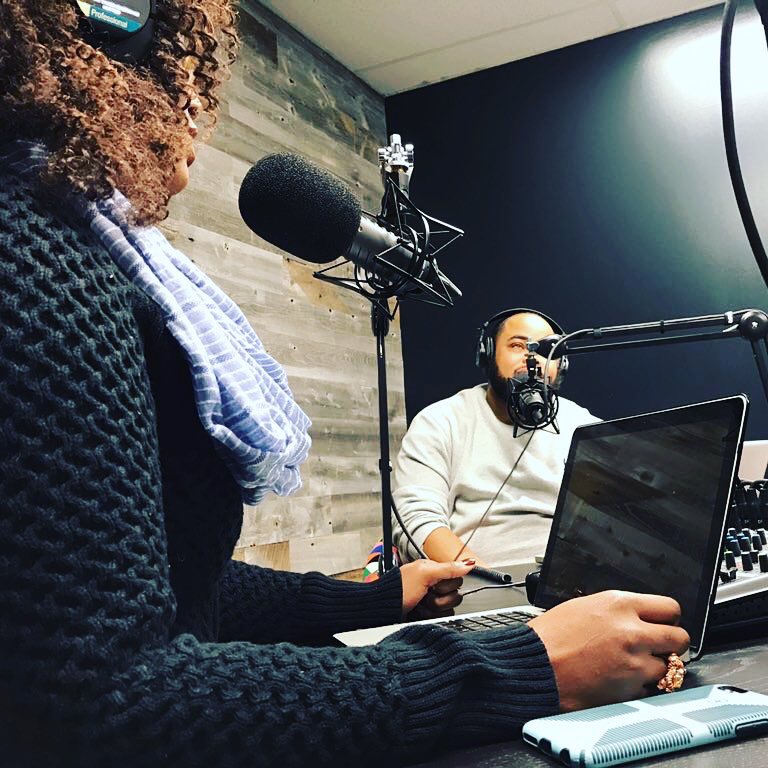 Location: 2128 Remount Rd, Charlotte, NC 28208
$15/hr rental rate.
Hours available: 7am-10pm. If it's your first time and you're requesting studio access in evening or weekend hours we may ask you to come during business hours for your training session.
Bring Your Own SD Card. 32gb or less.
4 mic setup is ready to go.
We recommend giving yourself 5-10 minutes before and after recording to get set up and clean up.
Please select an option below to learn more and book the studio. If you record a show every week or on a regular schedule and would like to have your time locked down moving forward email us at sayhello@wearehygge.com.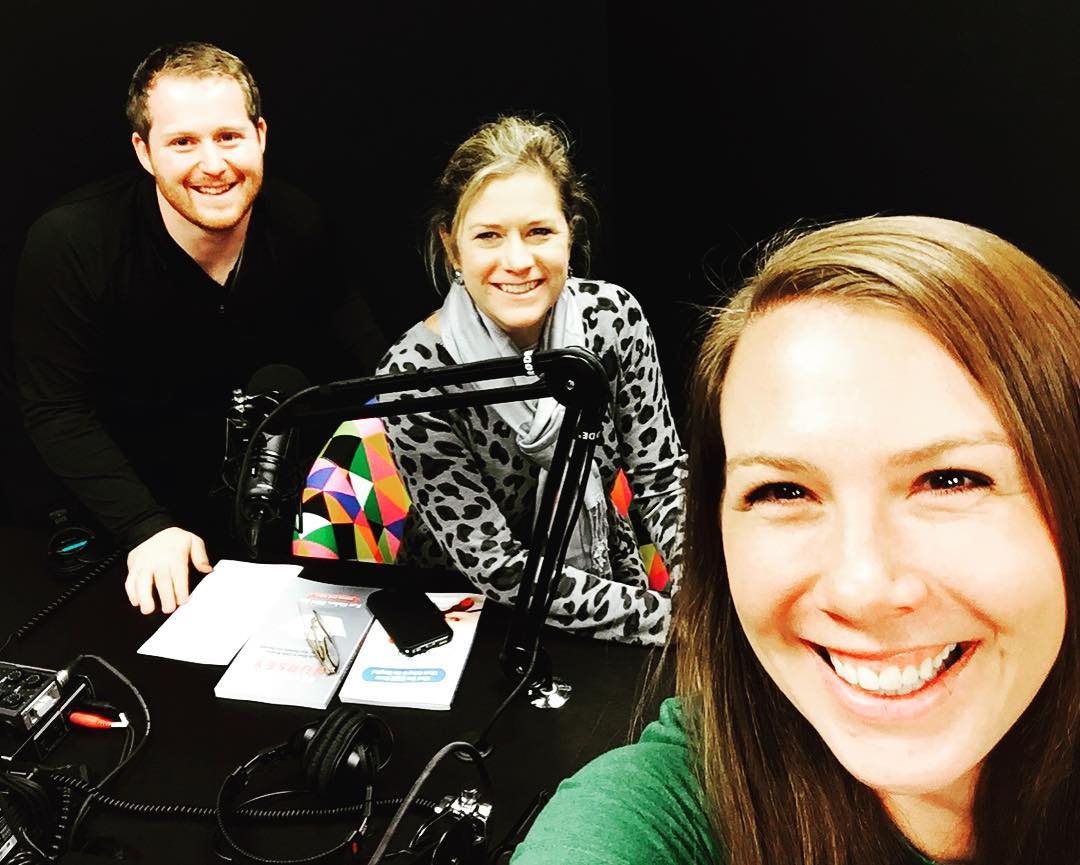 Hygge West Charlotte
2128 Remount Rd
Charlotte, NC 28208