That's it. We had one goal and that was create a space that was so easy to use you'll have no excuse for not creating the next best podcast. We worked with 2WAVES Media to build a studio that fit the needs of the seasoned podcaster and those just looking to give it try for the first time.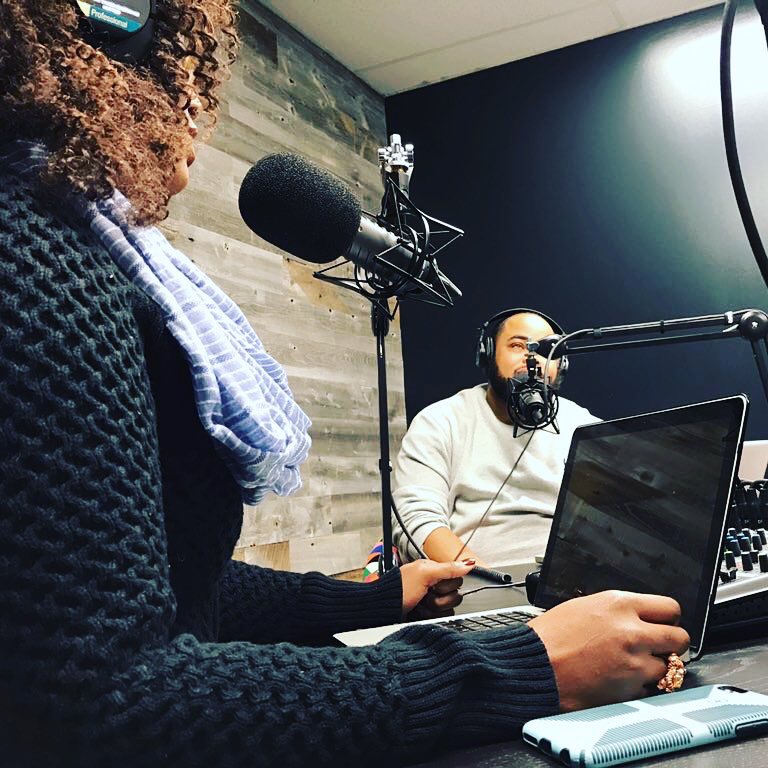 Here's everything you'll need to know.
$15/hr rental rate.
Hours available: 8am-6pm (Mon-Fri). Weekend & evening hours have limited availability. Contact hello@wearehygge.com for details.
Bring Your Own SD Card (easiest) or Laptop for recording.
4 mic setup is ready to go.
We recommend giving yourself 5-10 minutes before and after recording to get set up and clean up.
Please use the calendar below. If you have specific questions, need more than 3 hours a day or a weekend in the studio shoot us an email at hello@wearehygge.com.
Once the date & time are confirmed available you'll receive an invoice that can be paid online. Once paid we will confirm the reservation. That's it. Now let's create awesome stuff.